Committed to God and service
Welcome to the South City Homes Academy website! SCHA inspires its students to become men of faith, scholarship, service and leadership, providing them with an academically rigorous K-to-12 education to be prepared for a future of leadership and service to their community.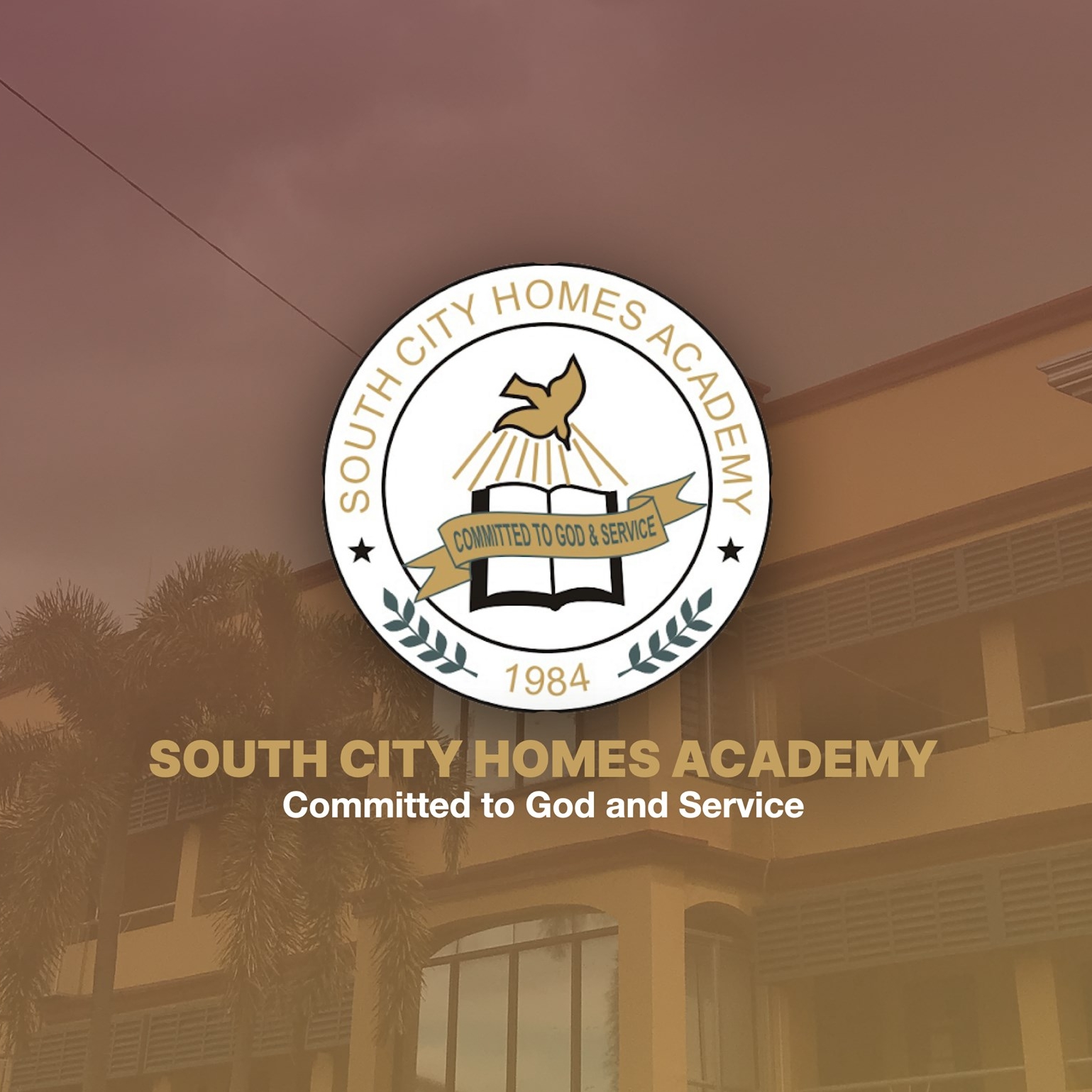 Your kids deserve the best education
Inquire Now
This website aims to help all children and their parents/guardians to make the best decision for his/her future. SCHA prides itself on its ability to appreciate the individual gifts of each student, while challenging them to share those gifts with the school, community, and the world beyond.
Thank you for your interest in South City Homes Academy. To help us assist you better, kindly fill in the details below.
Latest News
highlights, latest news and updates concerning SCHA
Events
From schedules set to virtual programs to be held, South City Homes Academy's Events will keep you on the tab of what's happening and what's about to happen for the school year 2022-2023.
Accredited by