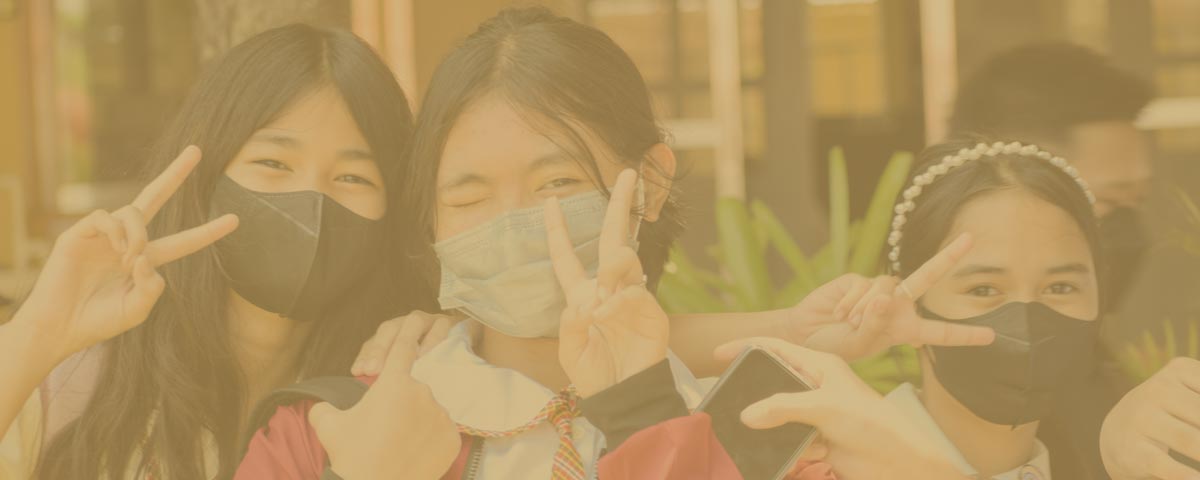 Outlining the most valuable of experiences a student can get, South City Homes Academy looks into how to improve one's living at a young age. It's more than just your books and research institution. It values you as a person, producing free-thinking members of the community with a heart for the hopeless, commitment to work and passion, and just the right amount of intellect it takes to be a contributing, surviving member of the society.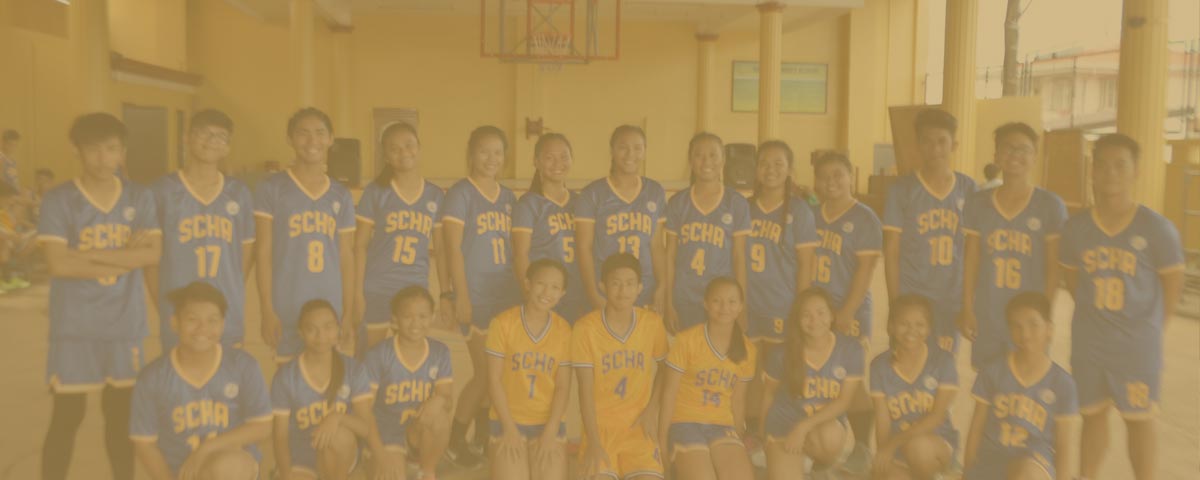 South City Homes Academy is most prideful upon its rigorous and throrough circles of sports players, may it be in basketball or volleyball, table tennis and the likes. SCHA never fails to spotlight the skills of its students in the physical activities it provides for training and drills that launches names in the discipline of sports.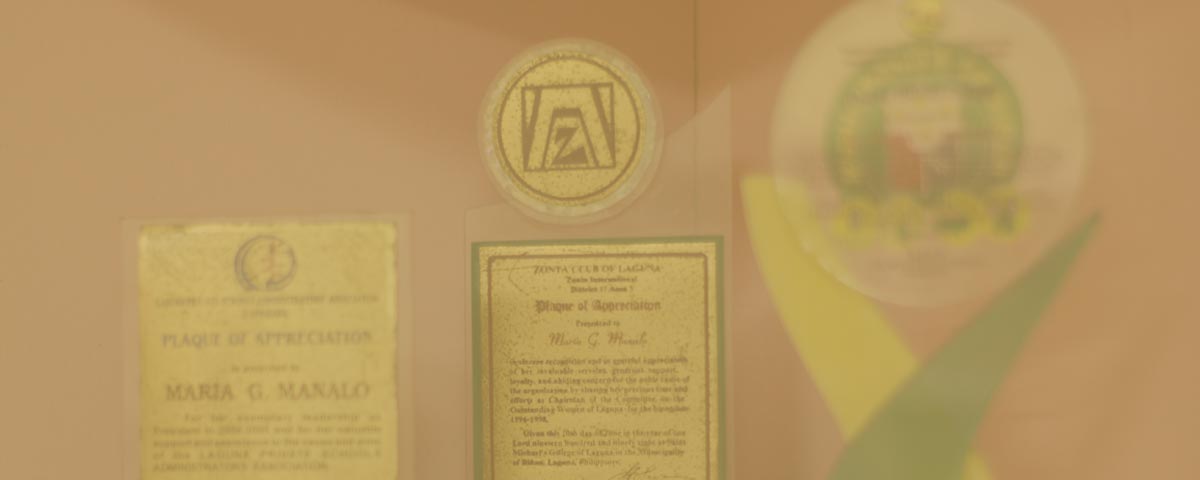 SCHA is a Body-And-Brains
South City Homes Academy thrives on sending its highly competent students to national quiz bees and seminars, choric speech competitions, and even dance leagues! A multi-flavored academy SCHA truly is as it manifests as one of the best in cultivating students in the various intelligences.
SCHA is a Pedestal for Learning
Spearheaded by the most disciplined and trained minds, South City Homes Academy is incomparable in instilling not only the learning by the mind, but also by the heart. "Where knowledge emanates…" as sung in the institutional hymn, SCHA offers wholesome experiences that its students will prosper from, as academic clients and as humans of the society.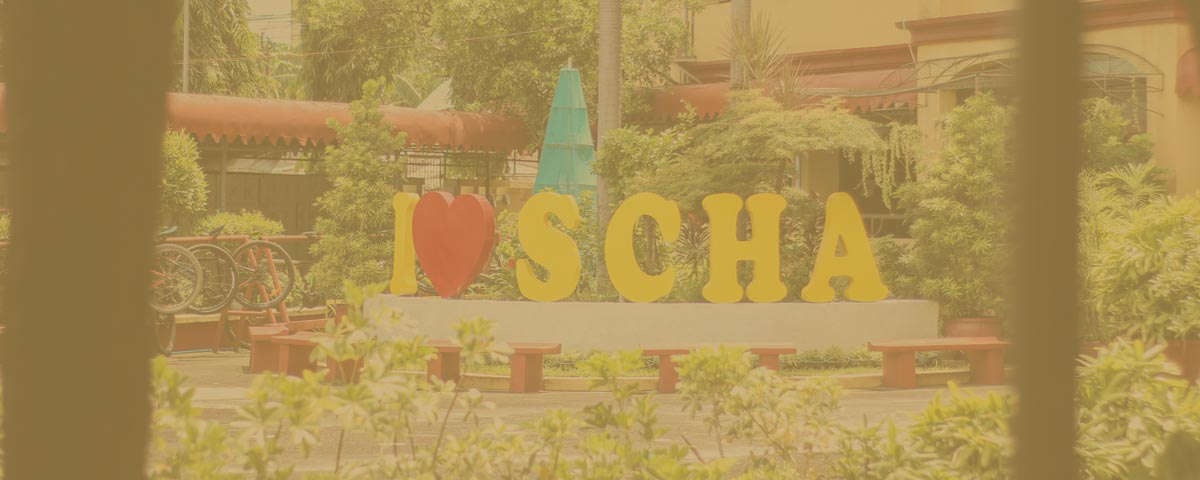 Few institutions involve themselves in community building, and one of them is South City Homes Academy. As a part of a larger community, it parades its intent on aiding different sectors around it, having provided programs reaching out to orphanage and indigenous people, incorporated members of the church, and the most pricelessly open of communications with its stakeholders, the elderly and the young alike.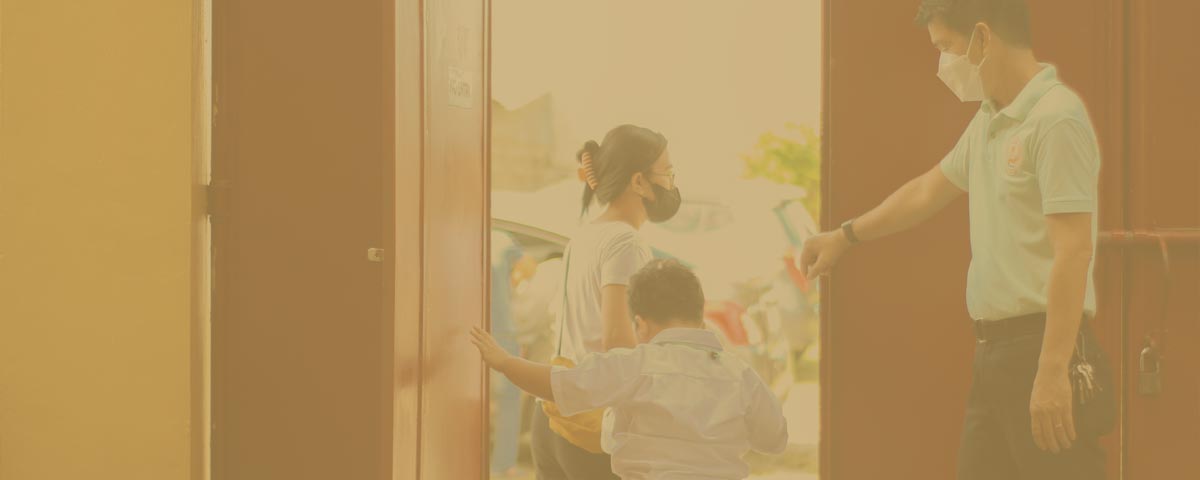 And a big one! Hosting the entire basic education department in its operation, South City Homes Academy treats all of its people with love and utmost care. No stray souls will be overlooked. With the hawk-like eyes and resounding hearts of its front persons, South City Homes Academy is a home, building brand new people from the carcasses of failures, trials and errors, hope, and resilience. It will not stand for more than three decades if it were not for this vision that community members are family members, helping one another and building one another.