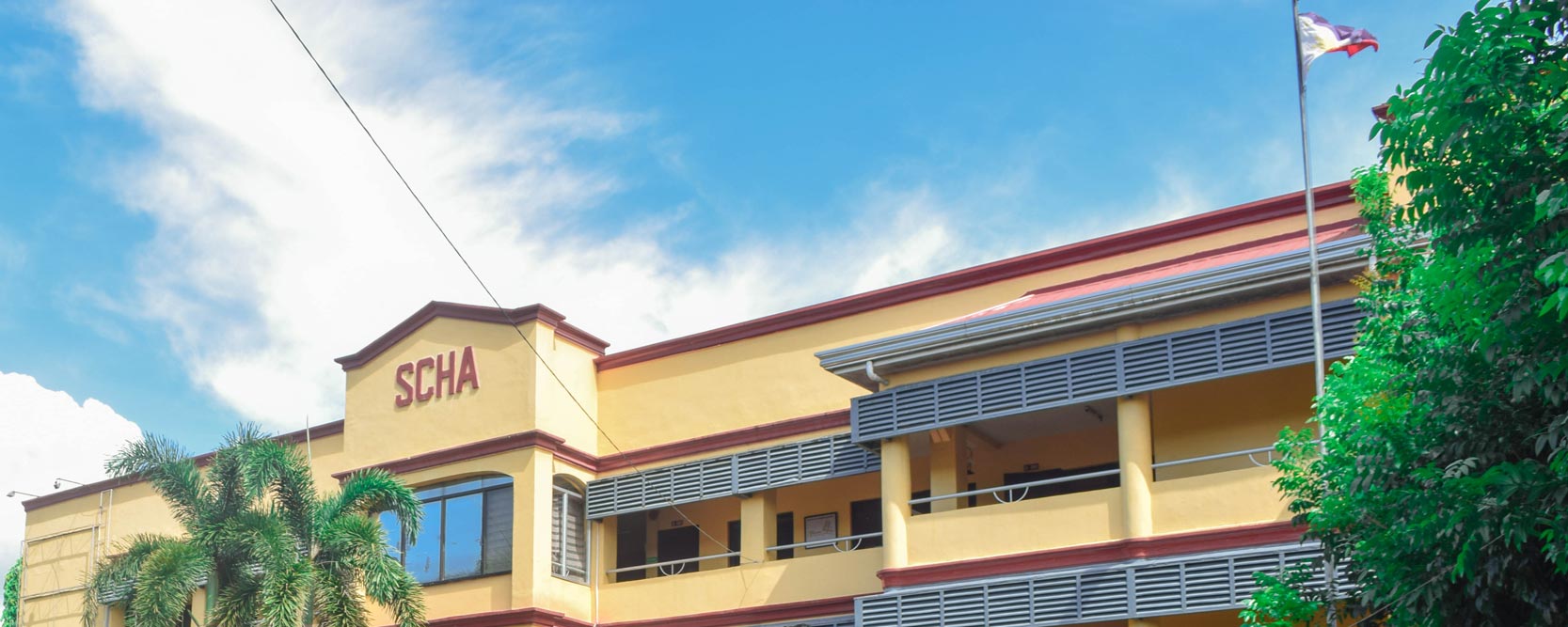 About Us
South City Homes Academy Inc. is a private non-secratarian institution in Biñan City, Laguna. It aims to provide quality education that is dedicated in the enhancement of the youth's potentials for leadership and active citizenship which are believed to be the key to the country's sustainable and lasting development.
The educational institution presently accommodates preschool, elementary and high school students. It offers Accountancy, Business and Management (ABM) strand, Science, Technology, Engineering and Mathematics (STEM) strand, Humanities and Social Science (HUMSS) strand, Arts and Design Track and Technical Vocational Livelihood (TVL) track specializes Home economics (HE) strand, and Industrial Arts (IA) strand for its senior high school program.
Indeed, South City Academy Inc. has transformed itself as a significant excellent education provider for the young generation and became the partner of the society in building the community that is properly geared up for the new demands of the new millennium.